Marcella's Cleaning Services is a commercial cleaning services company that mainly focuses on cleaning office spaces, as well as schools, hospitals, labs, and more. Real-world client.
The logo features a water drop with a modified letter 'M' with the top parts curved. The simple shape along with the bold M signifies reliability and strength. The top corners have been rounded to apply a visual contrast between sharp corners and round edges; symbolizing both rigidity but also care and approachability.
Typeface used: Avenir Next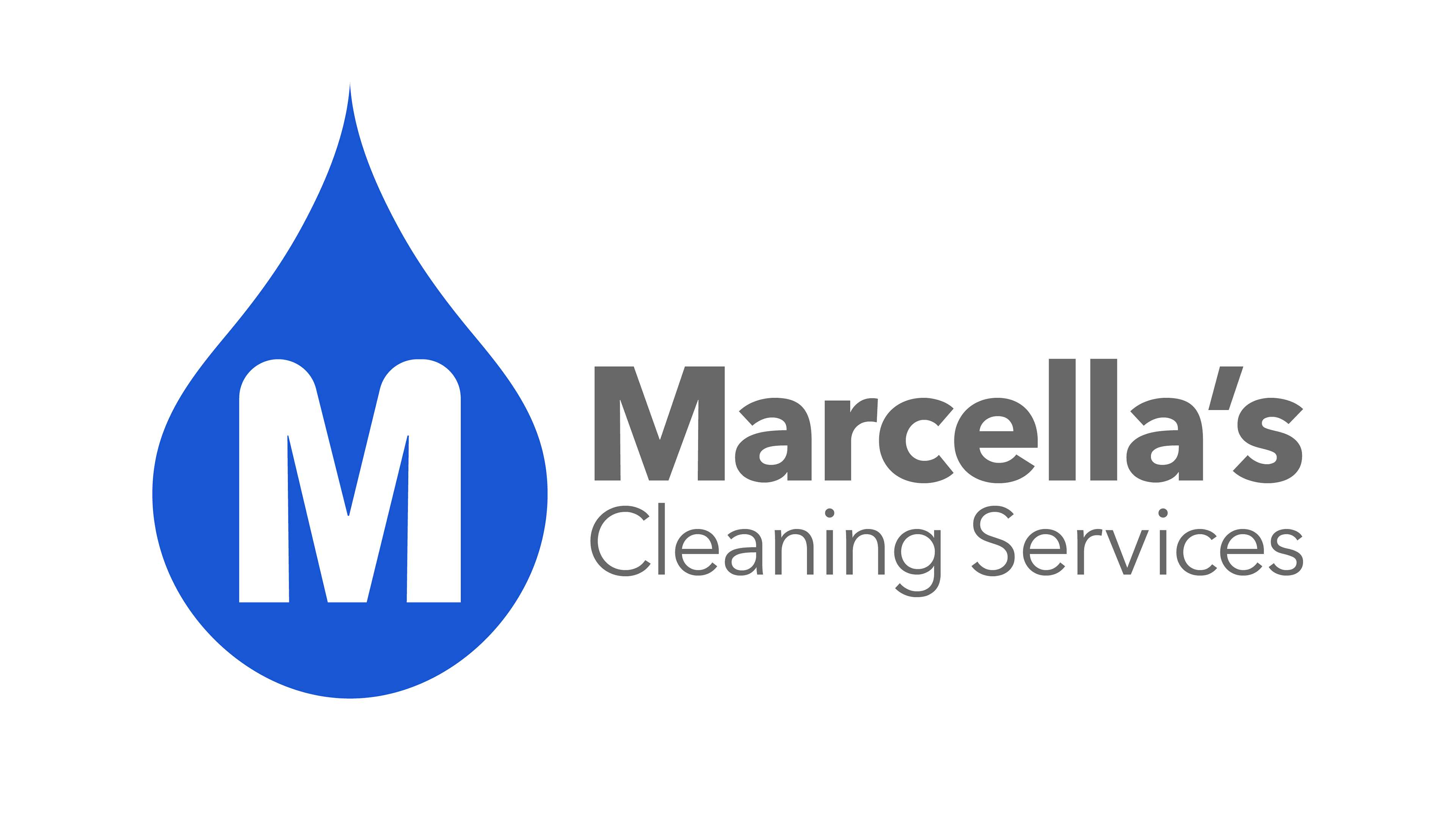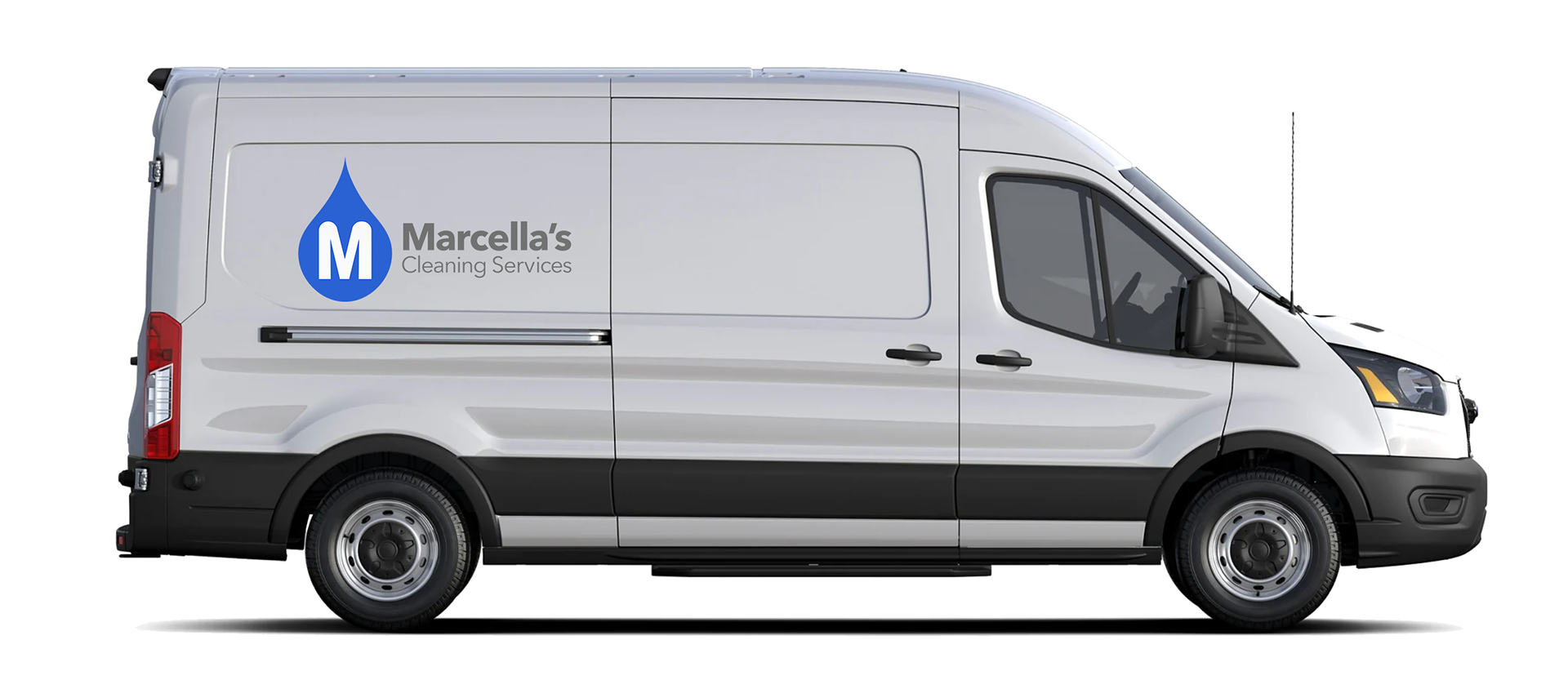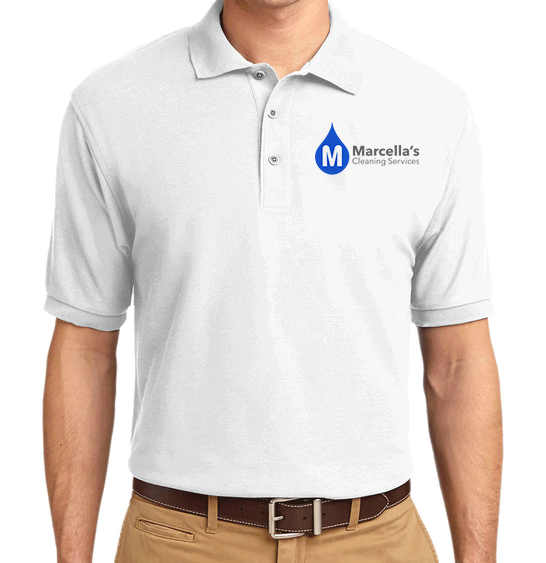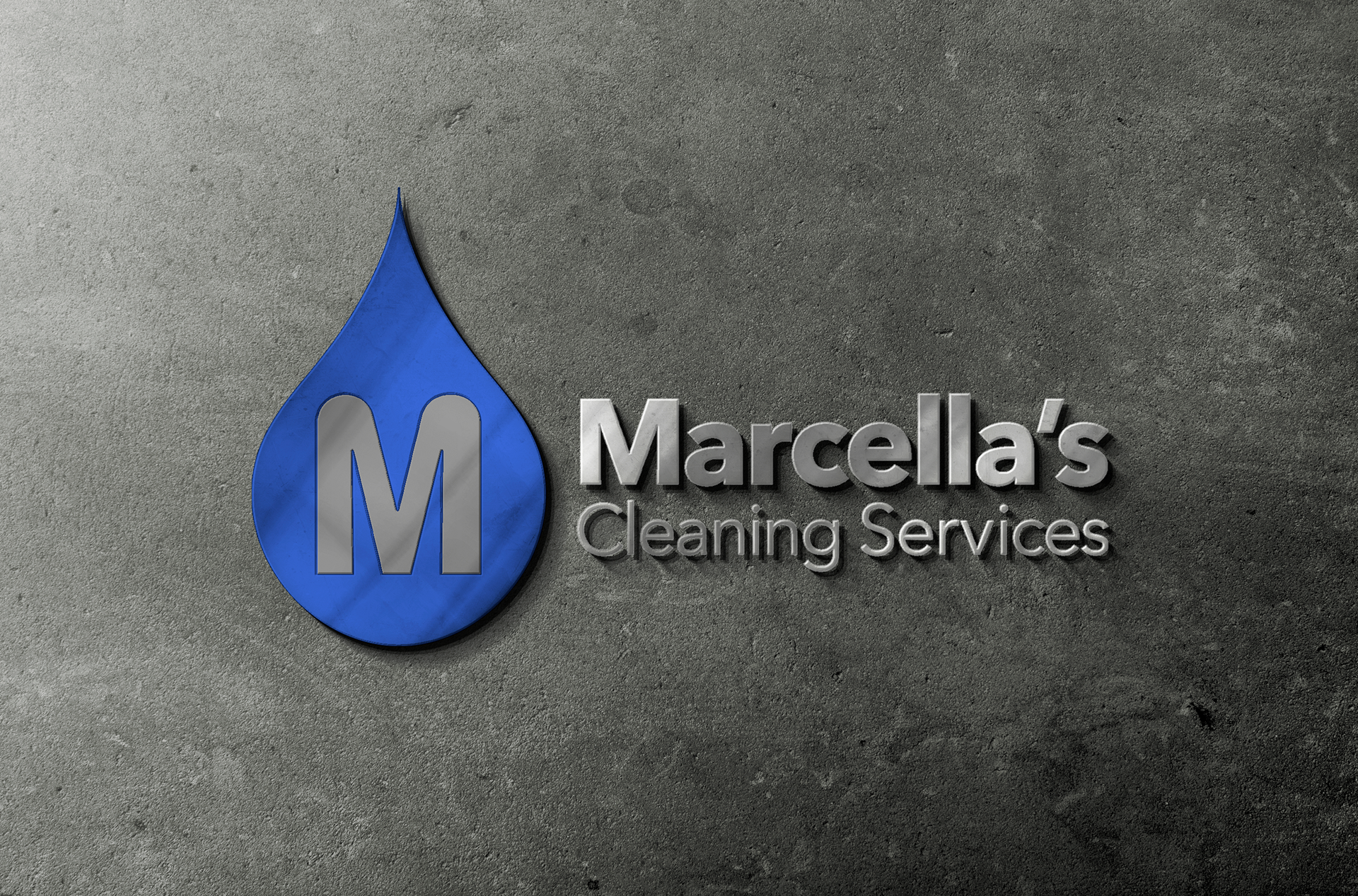 Different variations of the 'M' with the water drop were experimented with but were ultimately not chosen for the final logo.