House of Yoga Studio is a network of yoga studios around the Boston and Greater Boston area. A logo was needed to express the nature of yoga; a relaxing, therapeutic experience that allows one to disconnect from stress factors among other things in their life. The clients stated they wanted the logo to emphasize movement, along with the idea of being expressive and free to oneself.
The result is a logo that resembles a human figure spelling out the acronym (HoY), in which the lines are simple and flowing, reflecting the values of movement and free expression.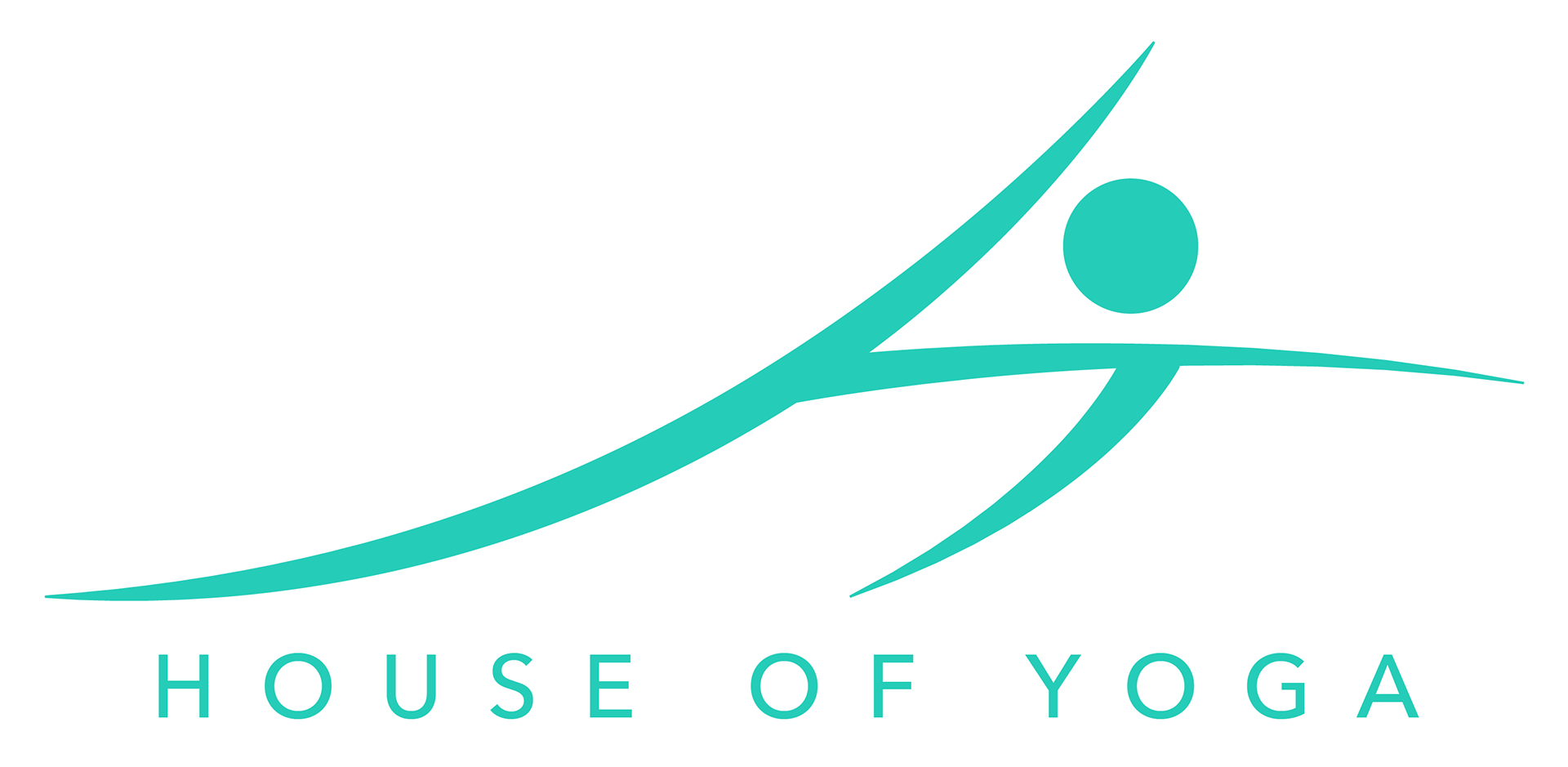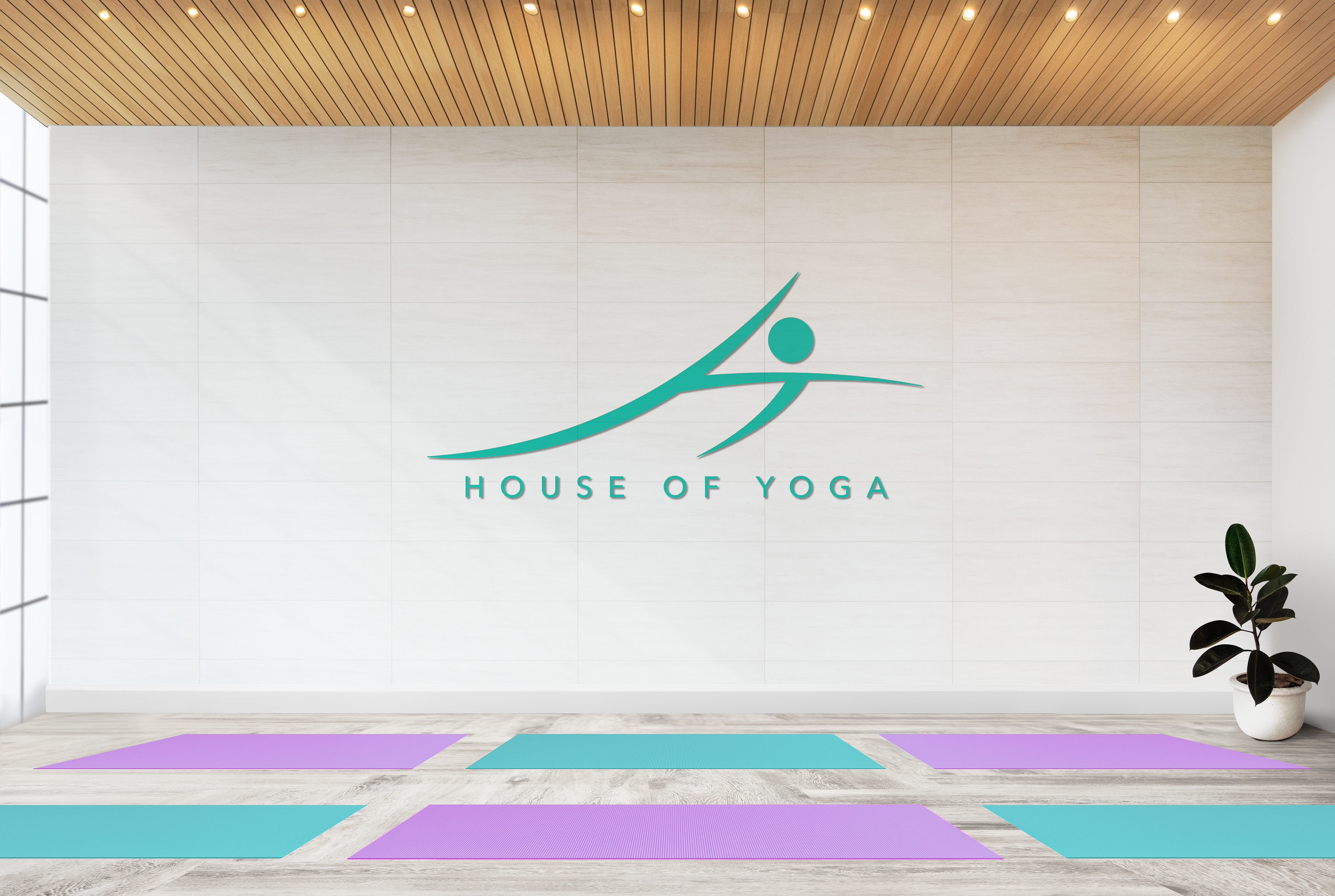 Different parts of the figure spell out the acronym for House of Yoga (HoY), shown below. The figure resembles an abstract figure performing a yoga pose. 
Typeface: Avenir Next Medium.
Logo color: HEX #25ccb8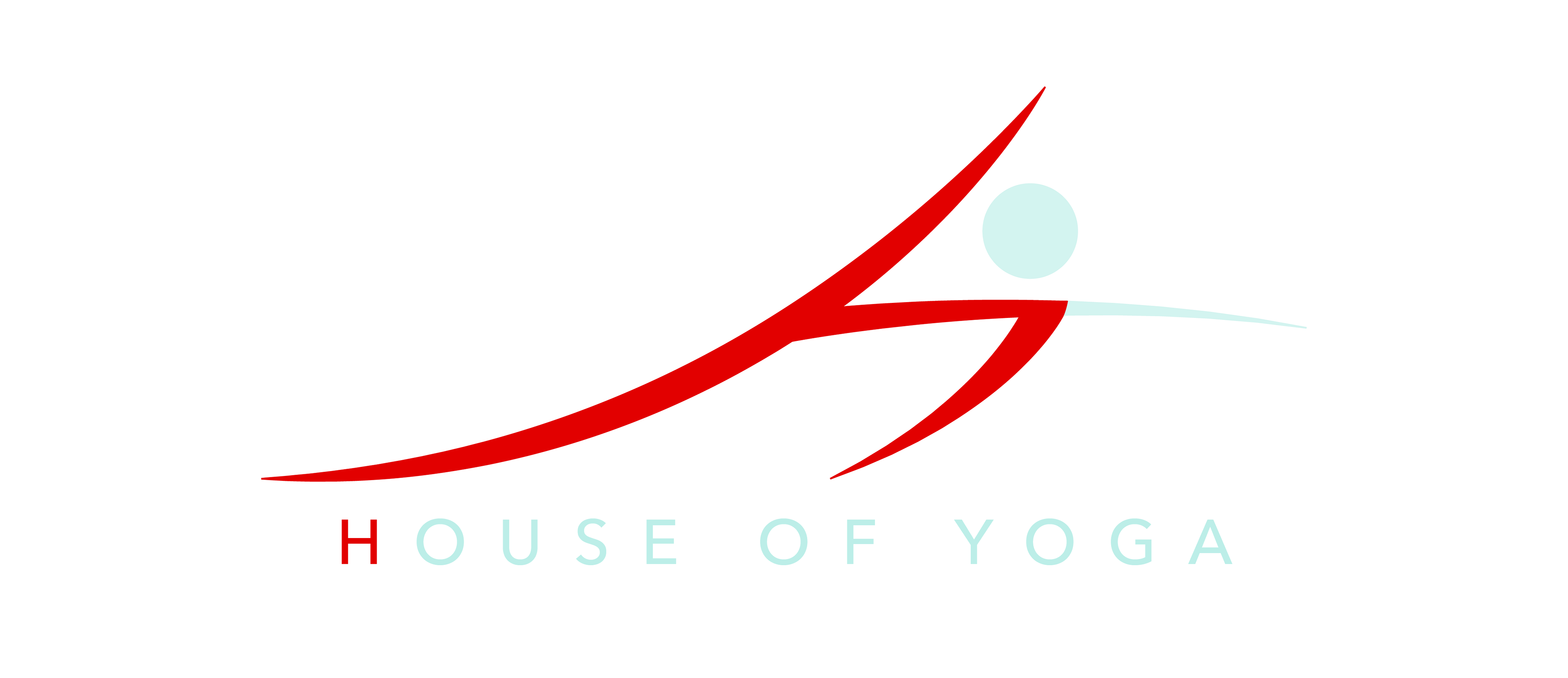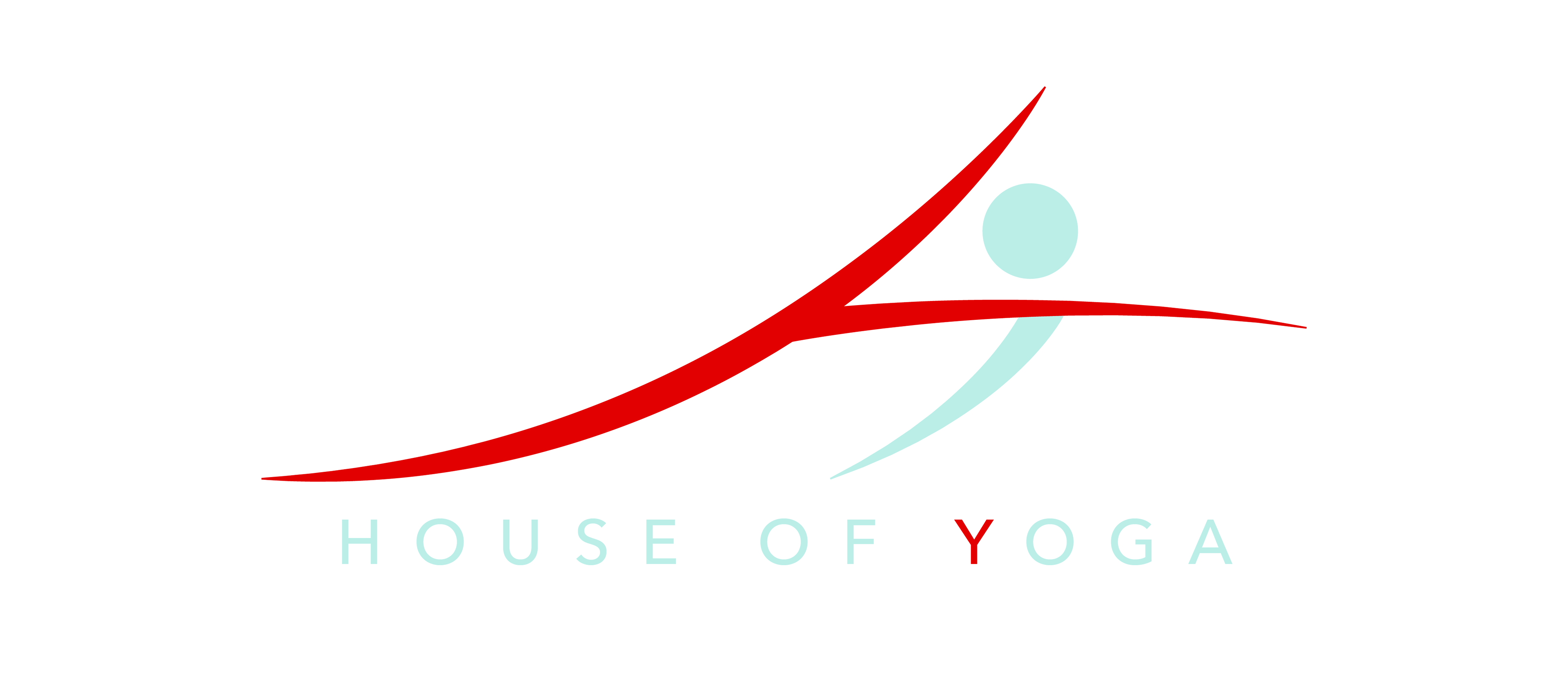 These were some of the logos that didn't make the cut.